Bryan Fyler has the best job in the city. As The Cosmopolitan of Las Vegas' Executive Chef, he gets to create and taste a majority of the sexy resort's delicious dishes and libations. From ingredient selection to picking the perfect cut of meat, Fyler's world is filled with everything from fancy fare to must-have pork belly fries. Here, he shares his favorite on-property culinary experiences, which includes where to go to cure a massive hangover and what to order when you want to impress your friends.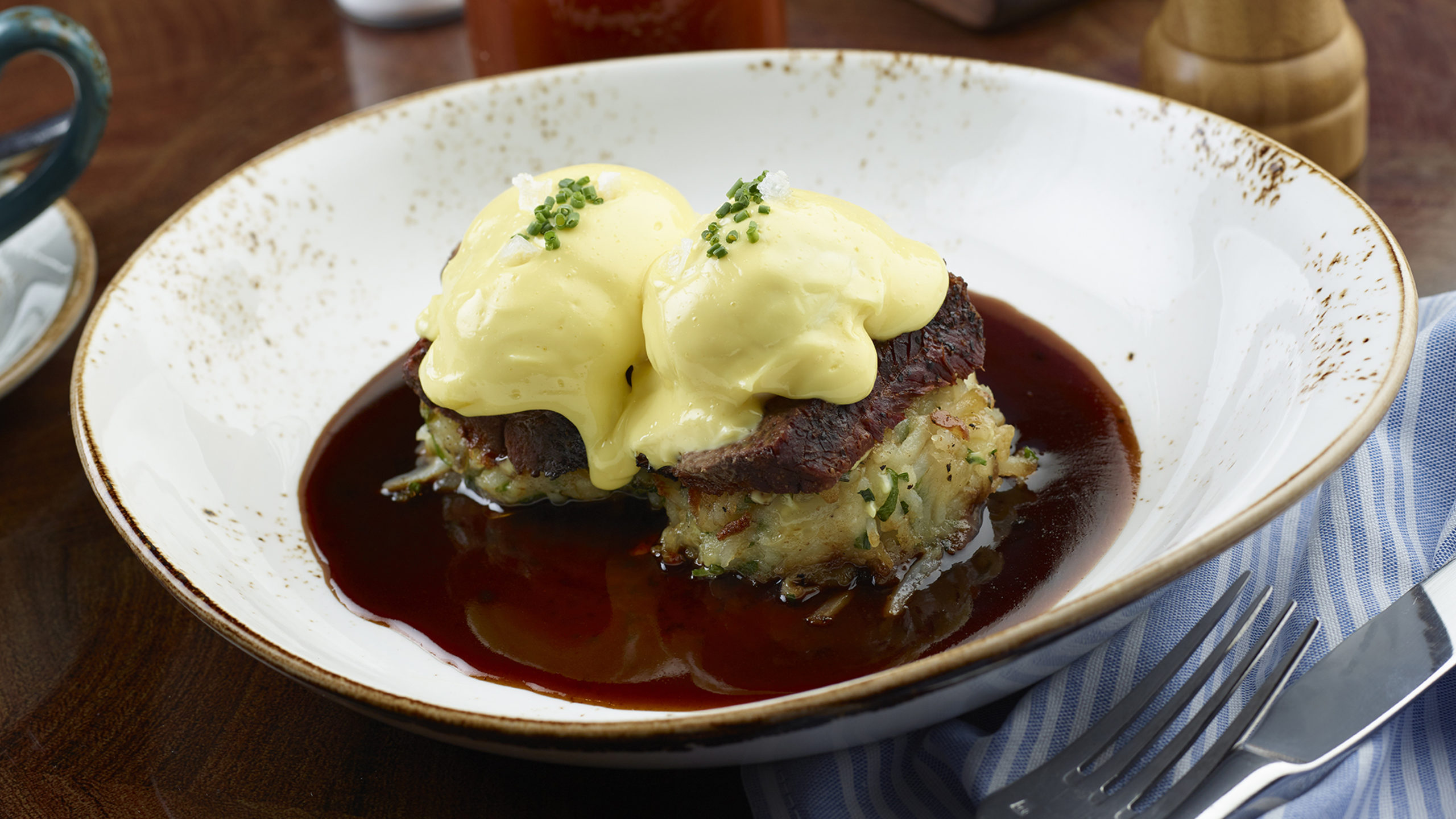 If you have a hangover, which restaurant would you go to and why?
If I was to show up to The Cosmopolitan with a hangover, which you know, has never happened [laughs], I would go one of two ways honestly. If I needed to recover and get going again, it would be The Juice Standard for sure. They have a smoothie that is called the Sexy M.F. I'll let you figure out what the 'M.F.' stands for but it's just fantastic. It's got dates and nuts and stuff [mint, cacao, banana, avocado, maca, agave, alkaline water] and it's so damn good. Now, if I'm back in my college years where I'm going to wake up with a hangover and get something to eat and go hit the couch, I would definitely hit The Henry up. The Henry is that place where most people could go with a hangover and leave pretty satisfied. For me, it would be their Signature Short Rib Benedict—it's hearty but it's delicious.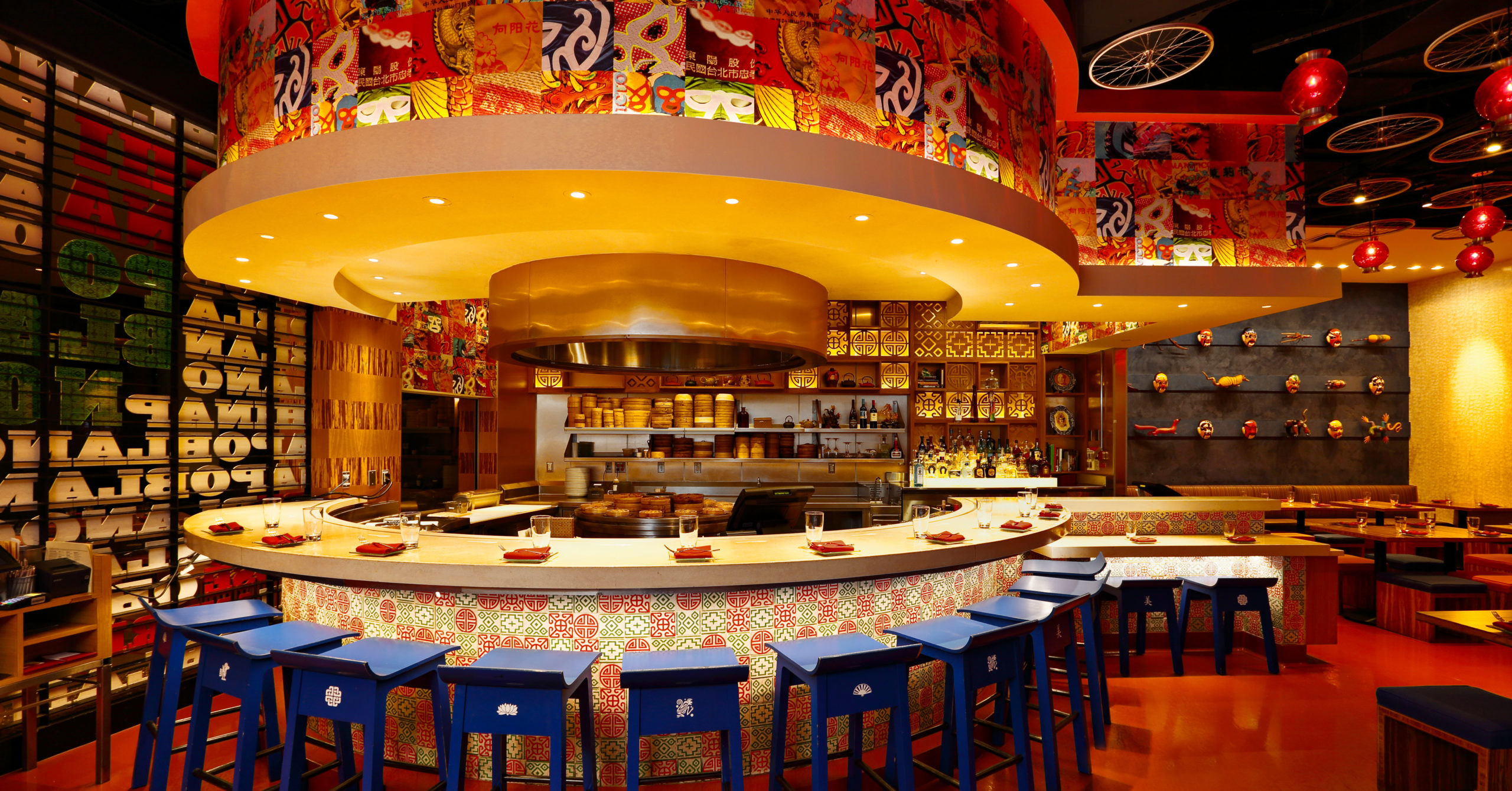 Which restaurant has an under-the-radar presence but an amazing culinary experience?
China Poblano was a concept that hadn't been developed before or hadn't been in any other city at the time The Cosmopolitan opened. Obviously, the fact that it is a José Andrés restaurant validates its awesomeness. But I think that's one where people may go by it and may not get [the concept] at first but once they dine there, they certainly remember it.
They do a mushroom quesadilla that's fire. And I'm a big fan of their tacos as well. My favorite is their Barbacoa de Res. It's got this spicy salsa roja on it and some marinated onions as well. They make the tortillas fresh and it's just really well done.
Kelis' song 'Milkshake' says, "My milkshake brings all the boys to the yard and they're like, it's better than yours…" Which milkshake at Holsteins brings all the boys and girls to the yard and why? What makes this place so special?
For me, it's The Drunken Monkey. You've got the combination of chocolate, peanut butter, and banana, which just always works. But then they have Chick-O-Sticks as a garnish and I grew up in New York so when I see Chick-O-Sticks, I'm like, 'Whaaattt!' For me, that's one of those things that brings you back. The Drunken Monkey is the way to go.
They also do these tasty pork nugget fries and all their burgers—they use a dry-aged burger patty—are really delicious. You can order these pork belly fries as an appetizer. They are really good.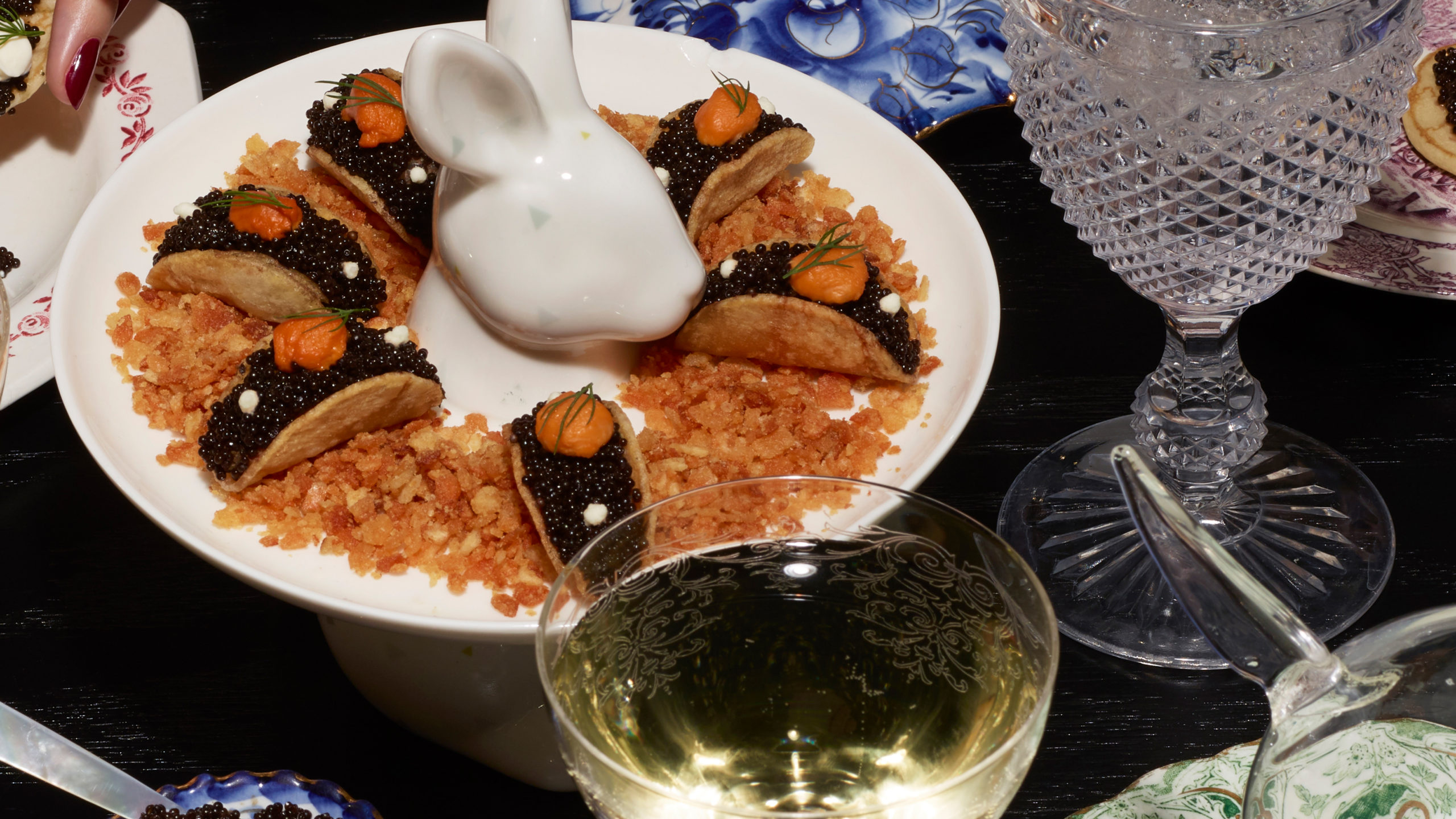 What's the best restaurant to get your dance on while savoring a pretty tasting menu and experience?
Rose. Rabbit. Lie. for sure takes the cake on this one. That's the best overall experience at the resort. The chef in there is extremely talented so he does a fantastic job with the food, the mixology program is awesome, and then the live entertainment on top of that—it's like a night under one roof. You can do everything there and you walk away so pleased with the experience. For me, that's the one where you can dance, enjoy a great meal, some great cocktails, and set the night off right.
I'm a fan of old-fashioneds so I like their Oaxaca Old Fashioned, I think it's pretty tasty. And in terms of food, the Crab Louie is definitely a great appetizer. It's a whole king crab that is stuffed with a lobster. This is the dish to order if you want to show off to your friends or if you're doing a business dinner, that's the one that you definitely order for the table. Their Wagyu Steak Tartare is fantastic. Obviously, everybody enjoys the Caviar Taco. And one that's very classic but just done really well is their Sole Meunière.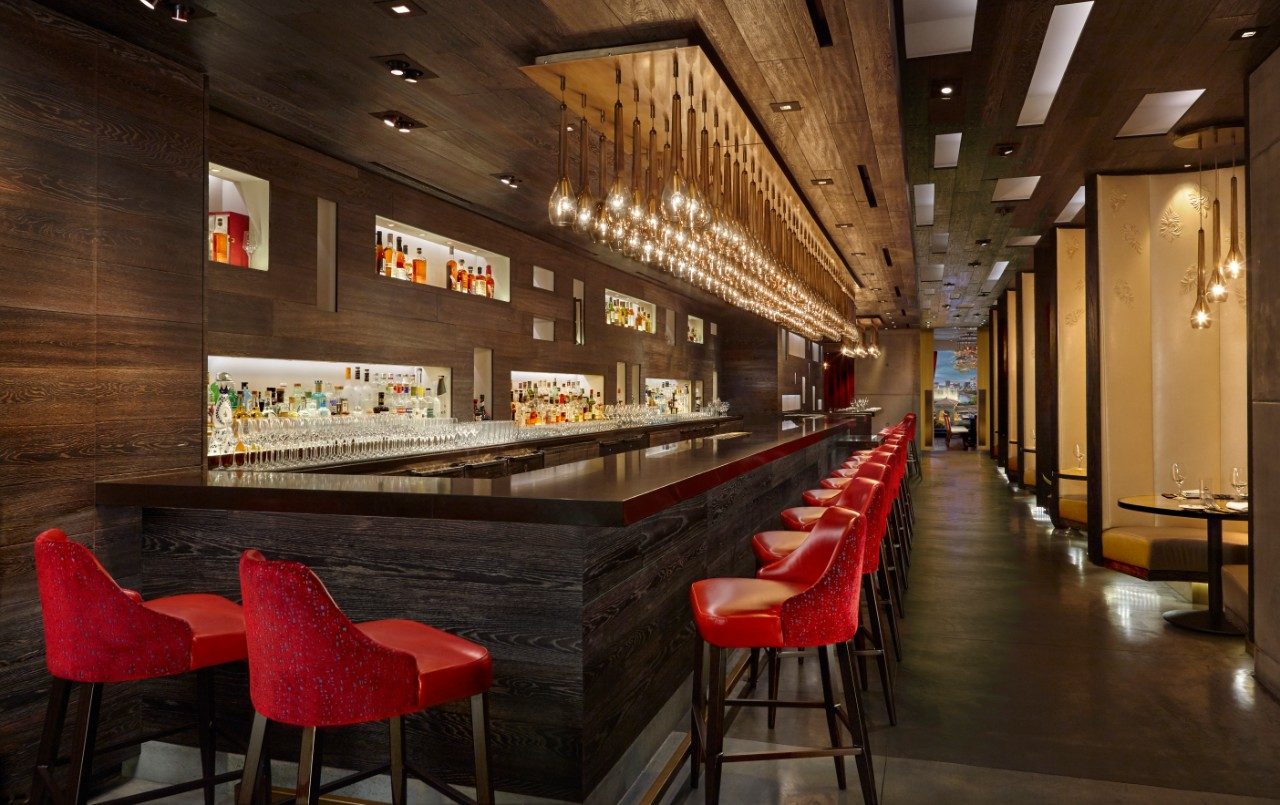 What's new that guests can expect in the future?
The most recent thing that we've been working on is a Chef's Table experience in Scarpetta. This is a high-end but not pretentious experience. You have a beautiful view inside the kitchen [in a private dining room] as well as a view of the famous fountains and you're served a family-style Italian experience. I don't think there's anything like it. Most tasting experiences that you enjoy are somewhat pretentious, maybe a little overtouched. This is really taking things back to when grandma was cooking in the kitchen. We're really excited to roll this out in the near future.
Bring your appetite and learn more about the Restaurant Collection at The Cosmopolitan.