From a night out with the girls to quality time with your significant other, creating memories is a must in Las Vegas. So make the most of your next trip to Las Vegas by letting the Concierge Team at The Cosmopolitan of Las Vegas help elevate your stay.
We caught up with the luxury resort's Assistant Chef Concierge Noor Marina, who shared a few of her favorite unique experiences.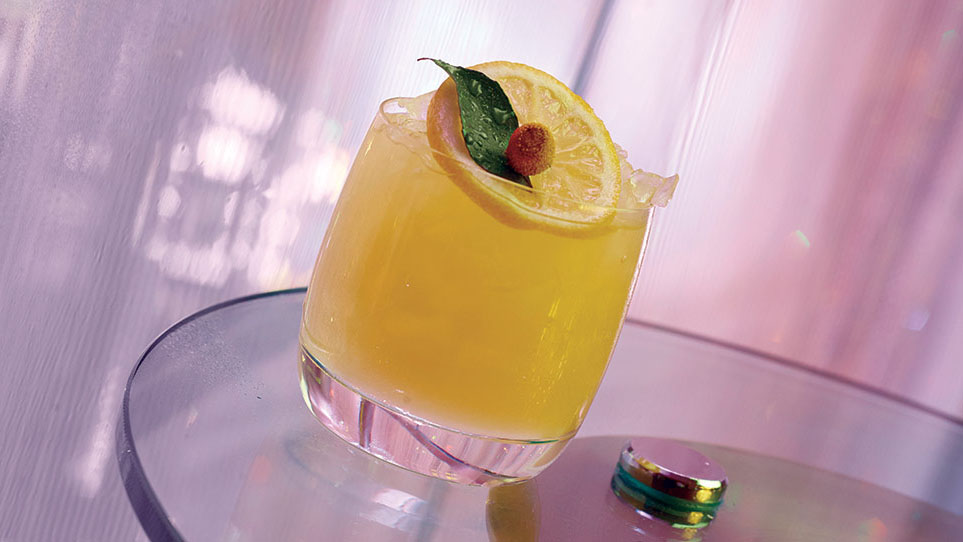 How can cocktails at The Chandelier lounge become an exclusive VIP experience for guests? And what is a must-order?
A must-order, which has been around for quite some time at The Chandelier, is not on a menu—it's word-of-mouth only and it's called The Verbena. It's a tequila-based drink but it has a little edible flower called a buzz button. When you eat the flower, your mouth will tingle as your senses awaken and the flavor profile of the cocktail changes. It is truly one-of-a-kind.
For a VIP experience, you can reserve Level 1.5 of The Chandelier for a private event. If you have friends with you and you want to celebrate a birthday or any other special occasion, we can close the space off and our Groups Team can set up hors d'oeuvres and cocktails.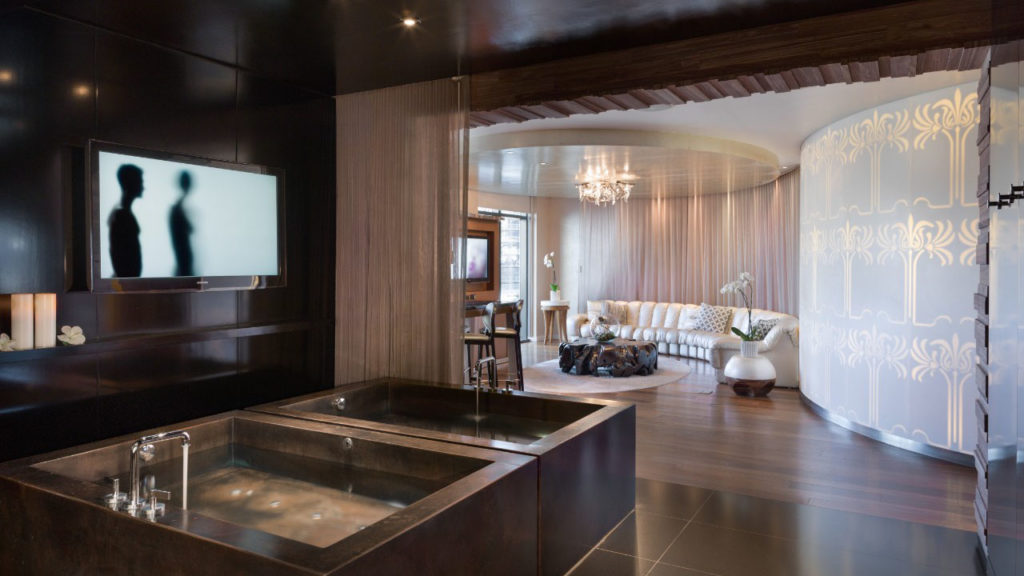 How can you craft a perfect time for couples or girlfriends at Sahra Spa, Salon & Hammam? What's a must-do?
I absolutely love our spa! They offer a private suite which can be enjoyed alone, with your significant other or a group of friends. It's definitely ideal for a girls or guys weekend. The suite has a separate steam room and a shower, a separate soaking tub and vanity, so it's really like your own private spa. Our Sahra Spa, Salon and Hammam team can help you customize an unforgettable spa day.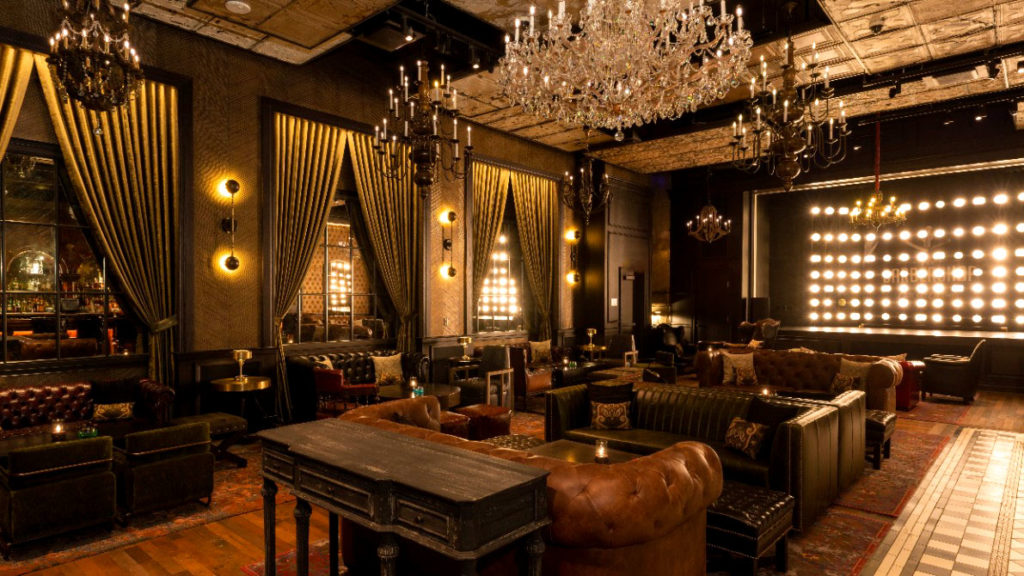 The Barbershop Cuts & Cocktails isn't your ordinary shop to just go get a haircut…
The Barbershop Cuts & Cocktails is unlike any place I've ever been to. It's very old school from A to Z—you can go in and get a traditional barbershop experience like a cut or shave with a straight razor while enjoying a craft cocktail, but then behind an unassuming janitor's door is a speakeasy.
Inside the speakeasy you'll find live music and performances on certain nights of the week. Our Concierge Team can connect you with a VIP host so that you can reserve a table for your group. And as for a drink? Get the Danger. It's a Japanese whisky with a hint of cherry.
What do you want people to know about your job? Are you a genie? Can you make all dreams come true?
I want people to know that guests don't always ask for or expect wild and outlandish things in Las Vegas. For us, it's about making memories while you are here. Some people spend years planning to come to Las Vegas and when they finally arrive, they really have no idea about all the city has to offer. Allowing a member of Concierge to assist you with planning so that you leave knowing that you did everything you could is what it is all about. As long as it's moral, legal or ethical, we'll figure it out a way to assist you with it. We're here to celebrate with you.
No matter the occasion or the request, the Concierge Team at The Cosmopolitan will ensure your Las Vegas trip is one you'll never forget.