"The sun is beating down on my baseball hat, the air is getting hot, the beer is getting flat." The Beastie Boys taught us that, and boy is that a lesson for Las Vegas. Springtime, they're crisp and fresh. Summertime, they're refreshing and always seem to go so fast. But fall and winter are the kings of beer season, especially in Las Vegas where big, bold craft brews have free reign to rule when you want something a little bit more something to suck down at the pool. The city has a beer scene all its own that sometimes gets lost in the hoopla around Southern California and Oregon. So buckle up, and let's take a little pub crawl right through Beer Vegas.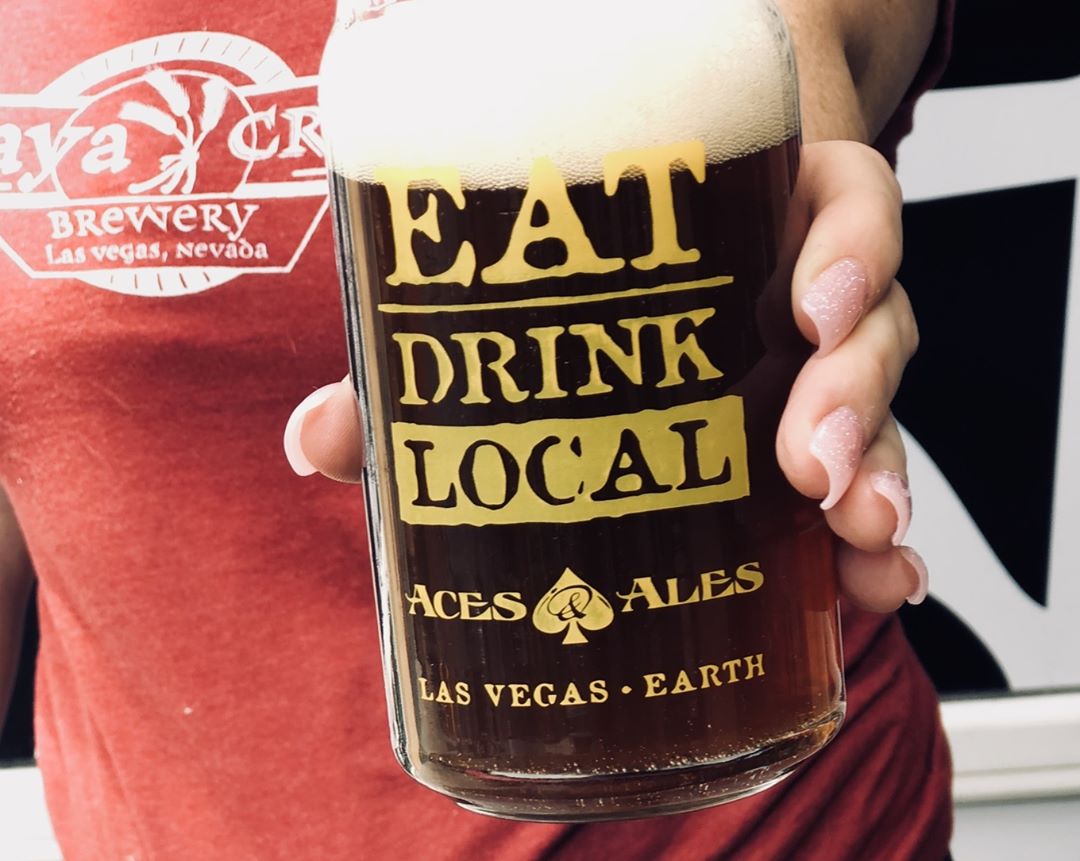 Aces & Ales
Two locations: 2801 N. Tenaya Way, 3740 S. Nellis Blvd.
Since the dearly departed Freakin' Frog closed in 2014, Aces & Ales has taken over as something of the granddaddy of beer bars in Las Vegas. With 50 taps that rotate at the Tenaya location (and a website that shows you what's left in each keg), Aces shines across every style. But it's their 150-plus rare and vintage bottle list that puts the India in your pale ale. If you're ready to go all-in for a brew, throw down the $120 for the Firestone Walker Seventeen, the company's seven-beer meritage anniversary brew that's heavy on brown ale and barleywine.
Holsteins
The Cosmopolitan of Las Vegas
There's a reason the bar stretches to infinity before you reach the actual restaurant. With 43 bottles and cans of beer on the menu and 23 taps lined up and eager, Holsteins is ready, willing, and able to dish out the suds. Three handles rotate, so be sure to check in early and often for the latest – but you can't go wrong with the Holsteins Special Lager, a nice light one brewed by Vegas' own Tenaya Creek. Holsteins does growlers, too, so there's no excuse for you to ever be without 64 ounces of liquid bread by your side.
Race & Sports Book
The Cosmopolitan of Las Vegas
It's just science – our science, mind you – that all beer tastes 20 percent better when you're drinking it during a game. You don't want to argue with science, do you? The Race & Sports Book has ten bottles and 14 taps – one for each team in your parlay. Watch every leg come on surrounded by televisions, with an icy Elysian Space Dust in front of you. The Seattle-based brewery's IPA is a little tropical, a little citrus, and a whole lot of hops. And if the parlay doesn't come in, you can always get it back in the seventh race at Belmont.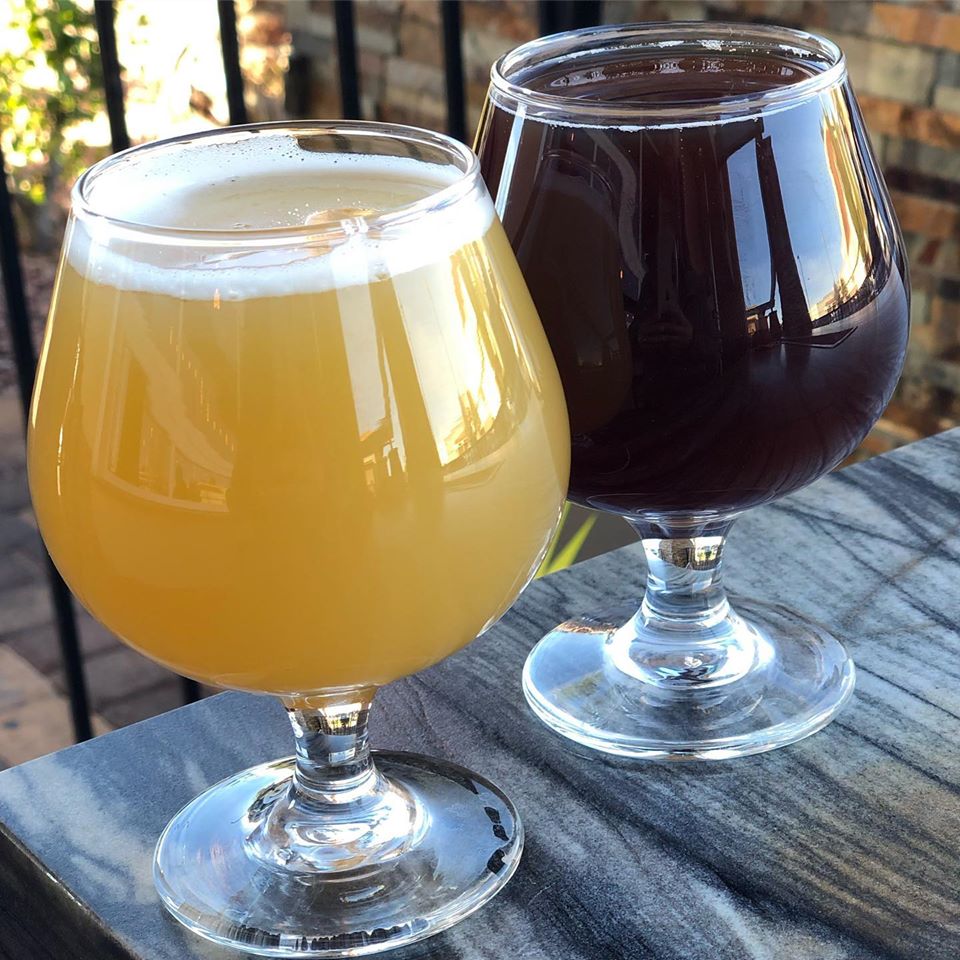 595 Craft and Kitchen
4950 S. Rainbow Blvd.
The best kind of neighborhood joint, 595 Craft and Kitchen is a beer drinker's delight. With 24 taps that get updated regularly – you'll have to check the chalkboards over the bar to know what's new – 595 also isn't afraid to throw down with big beer events like product launches and tap takeovers from breweries all over the region. Any specific recommendation is as likely as not to have rotated out by the time you get there. Still, you can usually score Able Baker's Atomic Duck, a killer dry-hopped IPA from one of the new kids on the block of Las Vegas brewing.