If you haven't heard, Las Vegas is back in business. In scenes that mirror pre-pandemic highs, millions of visitors are returning to The Strip after a long hiatus and once-silent conference halls are again buzzing with activity as the city's convention business joins in the comeback.
Yet despite Nevada having lifted some of its pandemic restrictions on June 1, 2021, the need for vigilance remains. At The Cosmopolitan of Las Vegas, health and sanitation guidelines enacted in 2020 continue to offer peace of mind for guests, while the resort's meetings and conventions team have added an additional layer of safety for incoming groups, via a newly-formed partnership with CLEAR.
The registered traveler program has expanded its business beyond airports with Health Pass, a one-stop mobile solution within the CLEAR app that ensures all conference and convention attendees at the resort are COVID-free from check in to check out.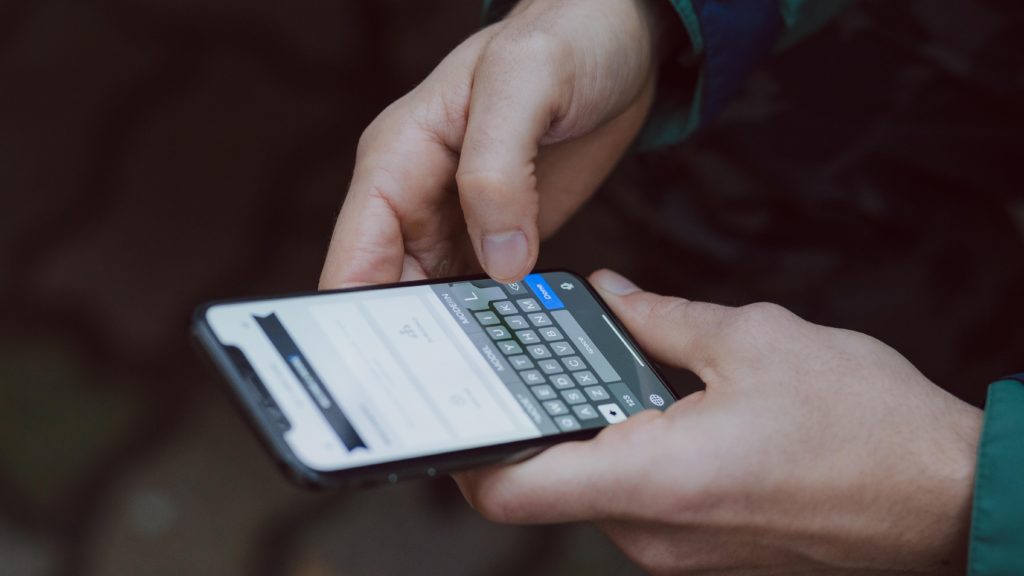 How Health Pass Works
Health Pass complements The Cosmopolitan's health and sanitation guidelines by giving meeting planners the ability to screen every attendee in advance and daily during their trip.
"With one app, planners can set the guidelines  – in a la carte fashion – for their event," explains Associate Director of Catering and Conference Services Danielle Strong. "For example, they can mandate whether attendees must be vaccinated, whether they must have a negative COVID-19 test upon arrival in Las Vegas and before their conference, or if they want attendees to complete a daily health questionnaire."
Vaccination cards and test results can be easily uploaded to the app, and upon verification the attendee's profile will show a green "good to go" background, or a red background indicating a positive COVID-19 test. To prevent tampering, attendees are unable to take a screen shot of the background, so they cannot show themselves to be COVID-free without daily verification, if necessary.
Further, information uploaded to the app is only transmitted between CLEAR and the conference organizer, ensuring privacy.
"None of those details are shared with the hotel, whatsoever," Strong says.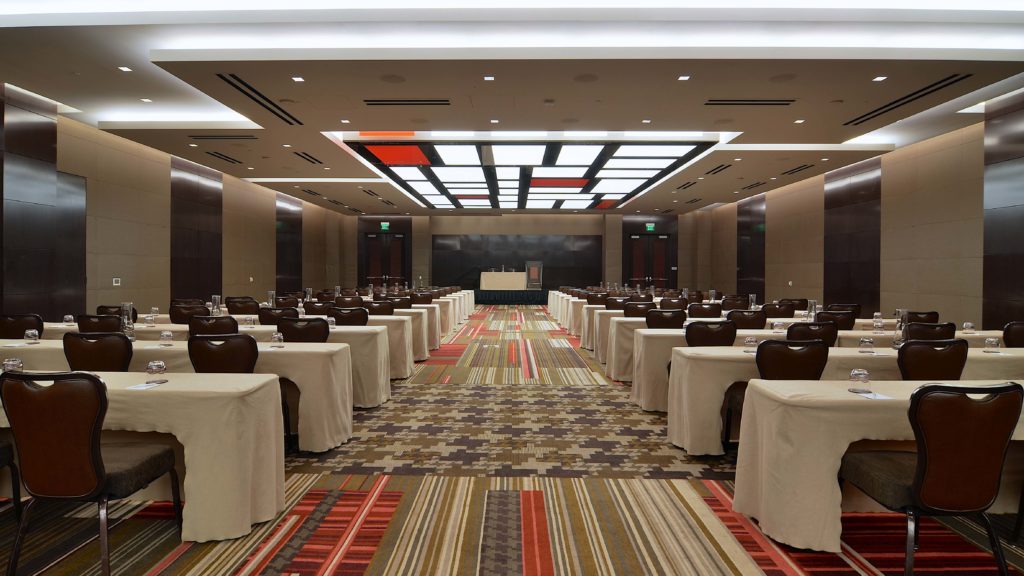 Multiple Levels of Safety
The Cosmopolitan's partnership with CLEAR bolsters what had already been a robust response to the COVID-19 pandemic. The resort has retained and continues to make available sanitization stations, plexiglass barriers, individually-wrapped food offerings, and other items for meeting planners that ask for its Covid Protocol Service.
Then there are the elements of The Cosmopolitan that weren't designed with COVID-19 in mind but have nonetheless proven to be invaluable for guests seeking safety and privacy during the pandemic.
The vertical design of The Cosmopolitan has long given the property an advantage over competitors in the sense that amenities are within short walking distance or accessible via a quick trip up an elevator or escalator. That means a convention guest can check in at the front desk, take an elevator to a room or meeting floor, visit a restaurant, or see a concert without ever having to pass through the main casino floor or public thoroughfares.
"This limits their exposure to anyone outside of their group," Strong explains. "We know that organizers want to protect the health of their attendees, so that extra layer of privacy is a major selling point for us."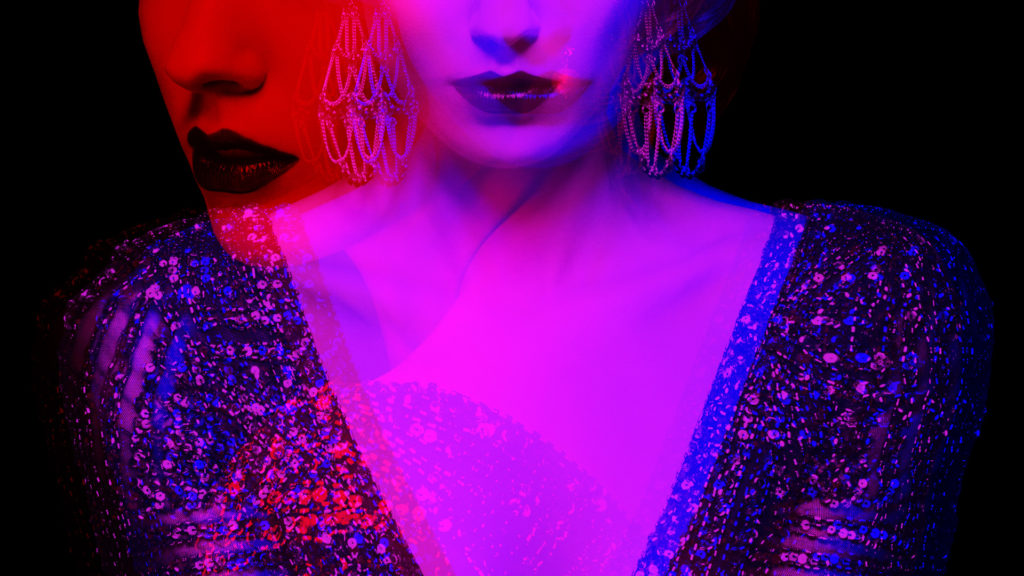 The Cosmopolitan's digital concierge, Rose, has also evolved from a helpful chatbot to a touchless solution, allowing conference attendees to make reservations, get directions, and control other elements of their stay via smartphone.
"It's our most efficient method for guiding guests from one place to another," Strong says.
Careful Beyond the Comeback
In addition to the aforementioned solutions and standards, The Cosmopolitan requires all non-vaccinated employees to be tested twice weekly for COVID-19; and despite the lifting of pandemic restrictions, many protocols put into place in 2020 are likely to stick around as options for conference planners and attendees.
"Even if something is not mandated by the state, we want our guests to be able to conduct a meeting or convention in any style they prefer," Strong says.