Las Vegas is an easy sell for a conference. It's a beloved city for adults who want endless culinary options and plenty of places to play when networking moves from the ballroom to the bars. With more than 240,000 square feet of meeting and convention space at The Cosmopolitan of Las Vegas, companies connect with the property thanks to an exciting mix of meeting rooms.
From the industrial chic of The Chelsea to three floors dedicated to your business's needs, the resort breeds an environment of memorable experiences. And because creating an event like no other is about more than the time spent in the meeting spaces, The Cosmopolitan offers before and after moments right outside the conference room doors.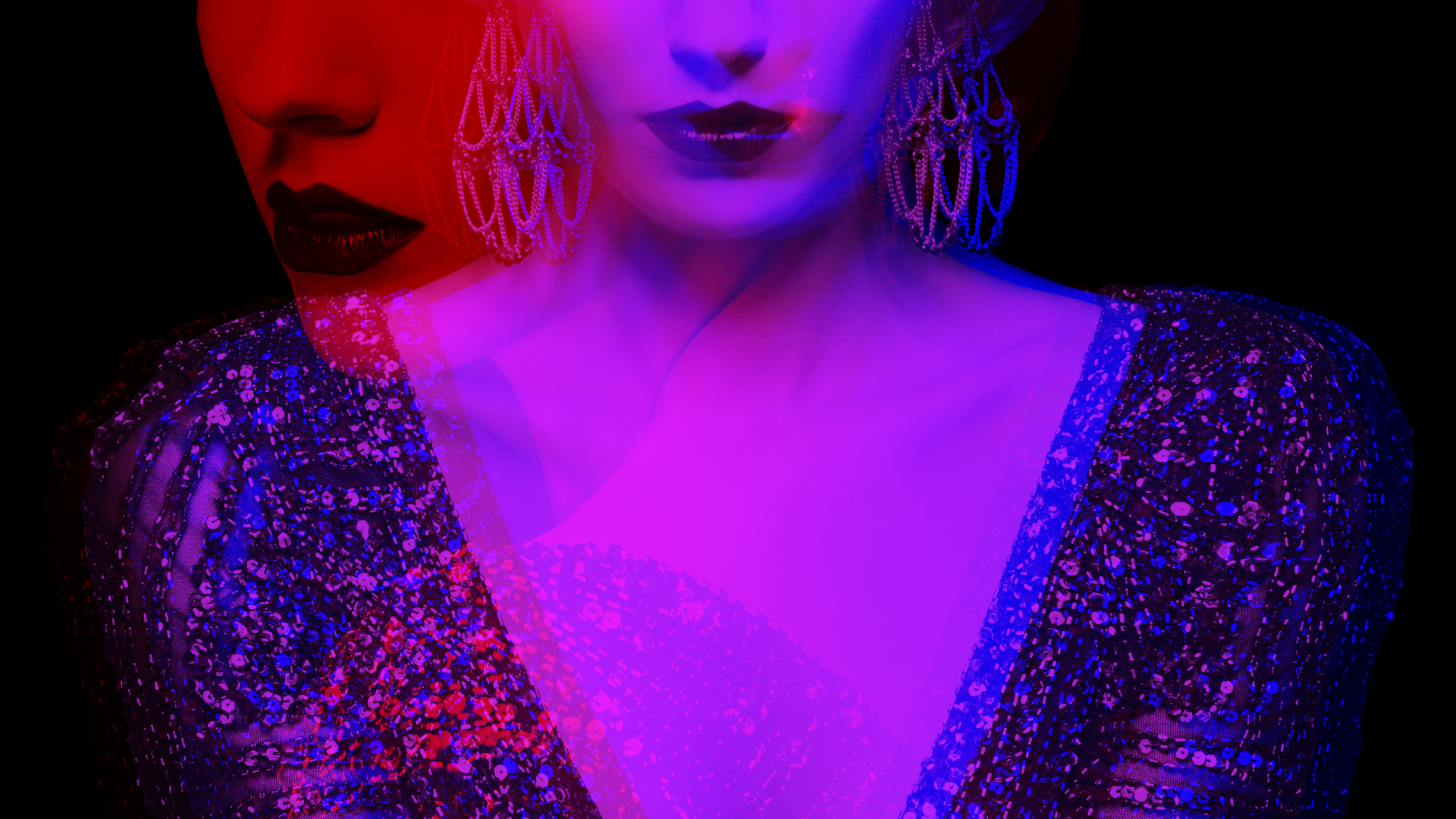 Enter Rose, the hotel's resident mischief-maker and digital concierge, to help fill your free time. Communicating via text, this chatbot can do everything from making dinner reservations to sharing her favorite spots to grab a nightcap. No need to scour websites or hop on Yelp, she has tips for guests to make the most of their stay through an exchange of fun and witty banter. So if you're looking for an adventure between the group gatherings, Rose is ready to show you the famed property through the amusement of her on-property art tour.
Since the hotel opened in 2010, it's been highly regarded for its immersive, evolving art program. This includes works in forms such as immersive digital installations to the popular Art-o-mat machines, which are repurposed cigarette vending machines that distribute original artwork by more than 400 artists. Rose leads guests on a scavenger hunt to uncover and share details of some of these hidden gems.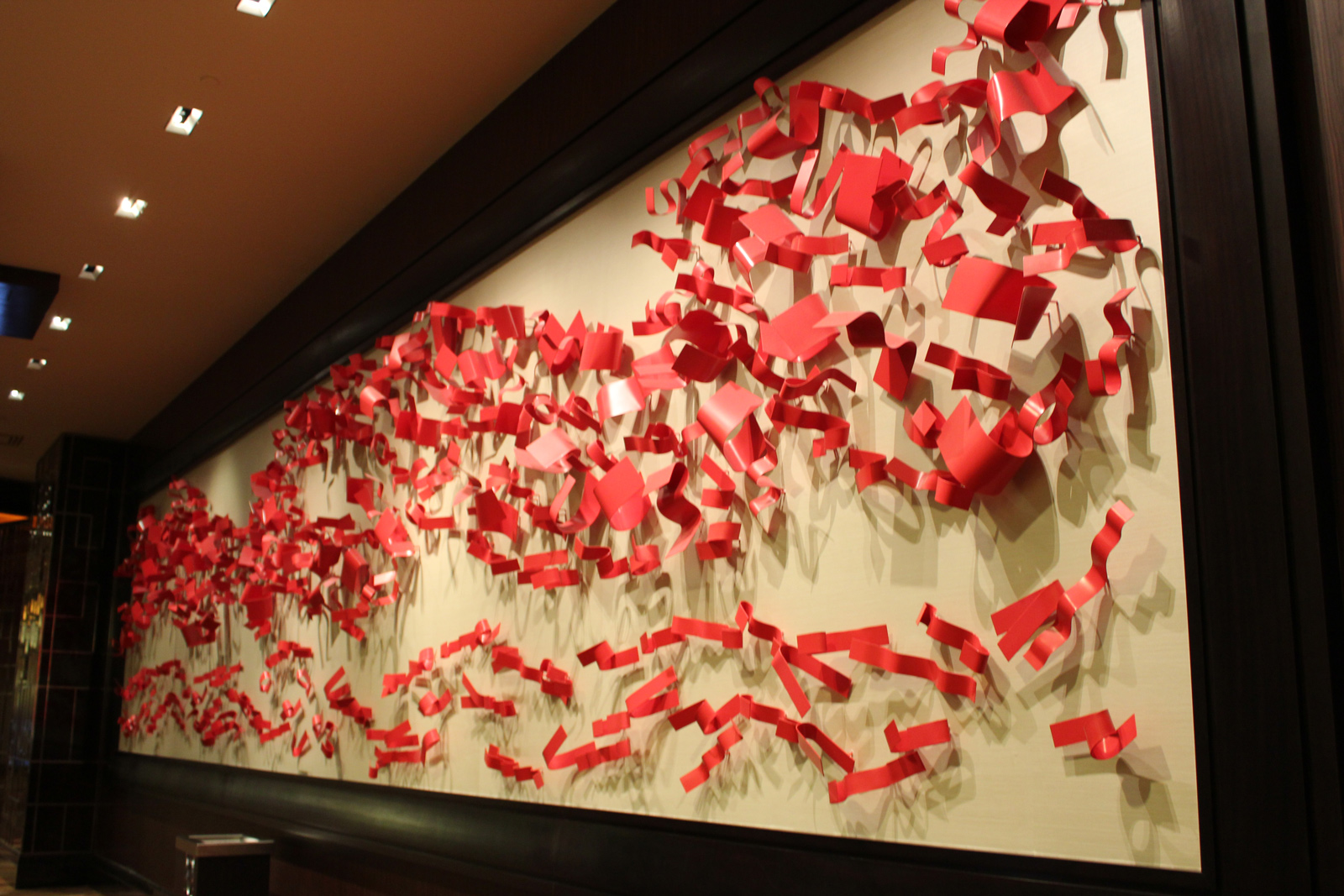 The current iteration of her tour begins on Level 2 of The Chelsea Tower, making it the perfect location to stretch out those gams when a getaway is in store. Whether you're in one of the nine meeting rooms or of the two boardrooms on that floor, nearby at the Box Office is Israeli artist Zammy Migdal's The Cosmo Wave. Comprised of 380 elements of scraped and raw metal, each piece reflects a different feeling or thought of the artist. Interpret it both up close and far away to take in the playful nature of the sculpture.
A perk of having meetings in Condesa Commons is the installation of dog sculptures that make up Mark Chatterley's Conversation sitting just outside of its entrance. As Chatterley shares on his website, "Nothing is permanent and nothing stays the same," so we suggest taking in the moment.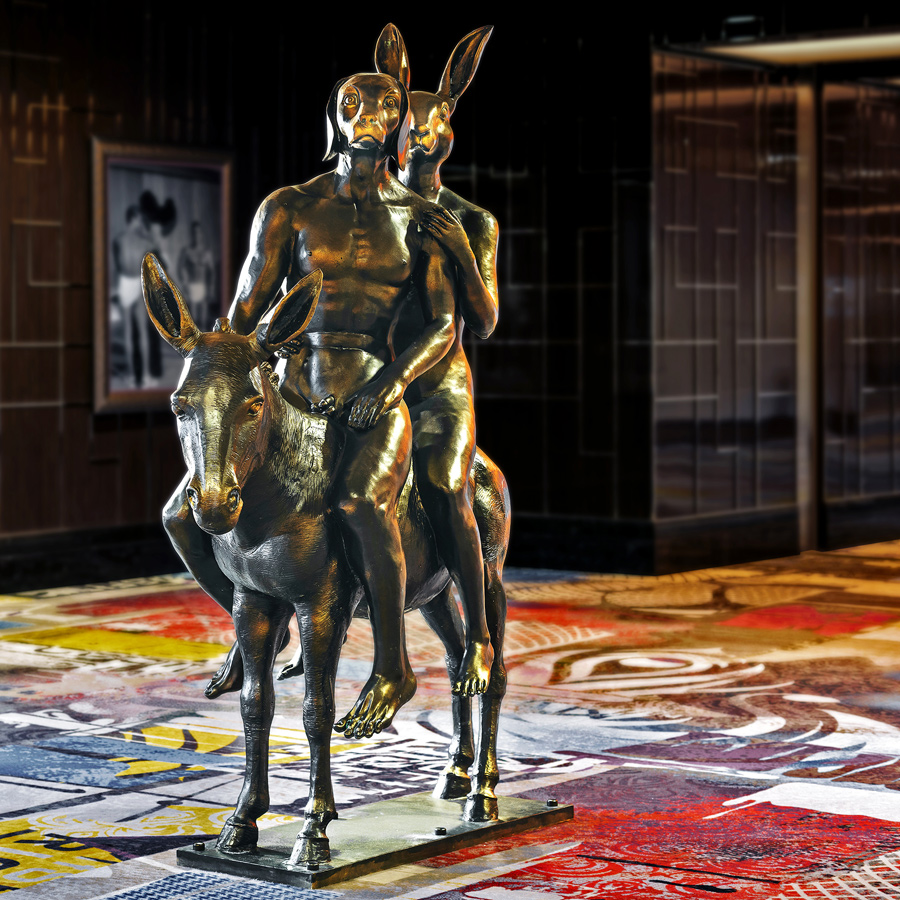 Rose has plenty more to say along the way. From sharing where she goes for a "spark of inspiration" to introducing us to the newest members of her crew—a bronze donkey, rabbit, and a dog called The Travellers Have Arrived—there's no shortage of remarkable art to experience. The best part is, you can do it at your own pace. That means the works of David LaChapelle or Gillie and Marc are at your disposal. And since the only thing Rose has more than secrets is time, she'll be waiting.